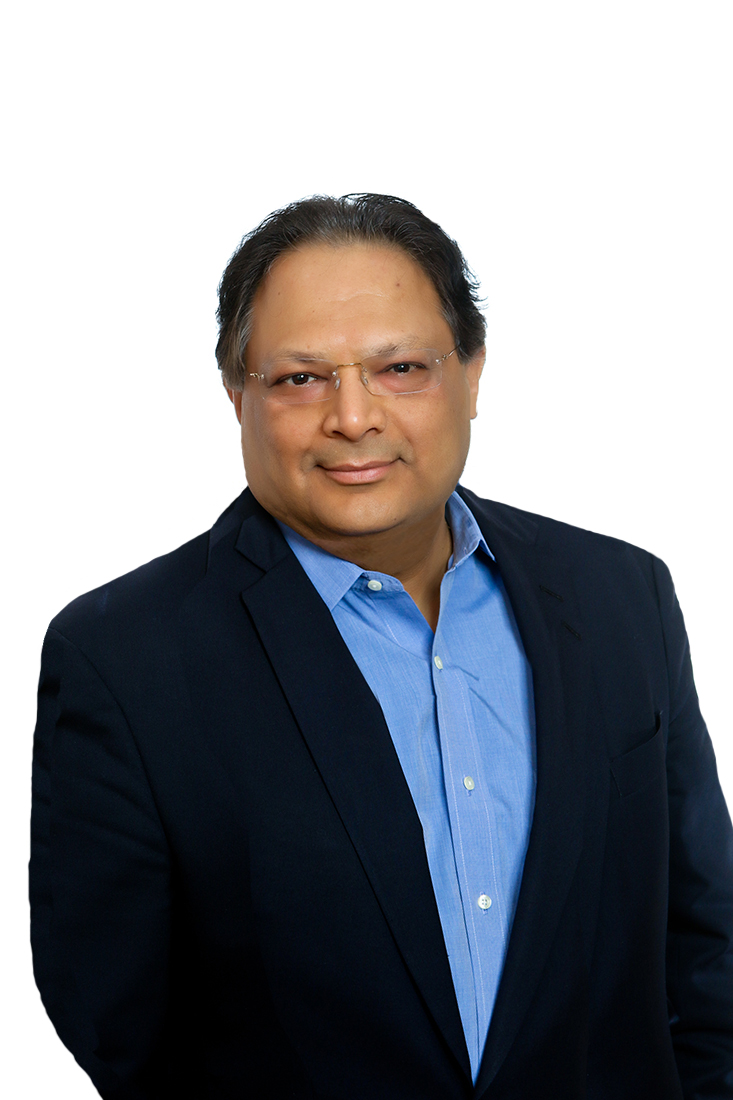 Ketan Mehta
President & CEO
Ketan is the founder of Tris Pharma. Under his leadership, Tris Pharma has developed many innovative technologies, launched new products, and established itself as a leader among technology-driven pharmaceutical companies. Ketan's work at Tris has led to many discoveries and inventions. Before founding Tris Pharma, Ketan worked for Capsugel (formerly a division of Pfizer) in sales, marketing and business development for eight years. Prior to Capsugel, he spent approximately six years as a pharmaceutical scientist for three different large pharmaceutical companies. Ketan is a pharmacist by education and holds an MS degree in Pharmaceutical Sciences from the University of Oklahoma.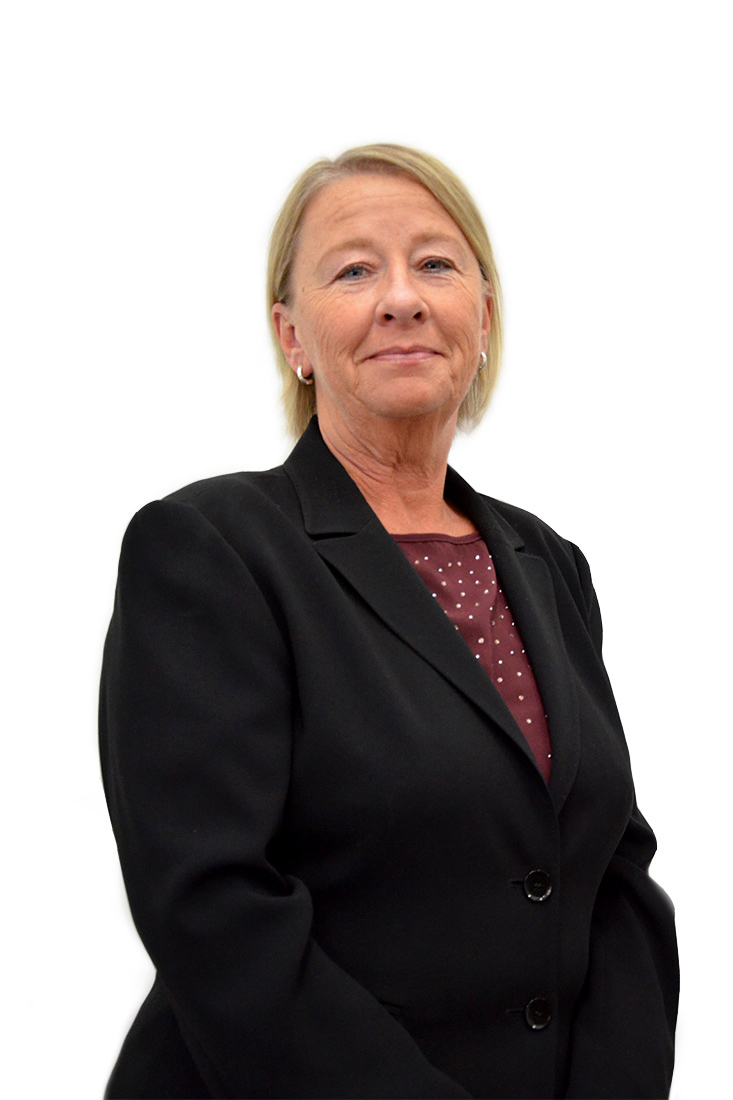 Norma Cappetti
Senior Vice President, Regulatory Affairs
Since July 2014, Norma has led our Regulatory Affairs teams for both brand and generic regulatory operations. She has over 35 years of international and domestic regulatory experience in the pharmaceutical industry and her therapeutic areas of expertise include CNS, respiratory, cardiovascular and endocrinology. Norma received a BS degree from University of Rochester with a double major in Biology and Toxicology and has proven success in NDA and ANDA submissions in her previous leadership roles with Ono Pharma, Celltech Americas, Medeva Americas and Fisons Corporation.
Peter Ciano
Chief Financial Officer & SVP Corporate Development
Peter joined Tris in April 2010 and leads our licensing and M&A initiatives. Peter brings to Tris a diverse background and an analytical approach steeped in pharmaceutical markets. He is a pharmacist by training and holds an MBA in finance from Rutgers University. After business school, he joined a boutique strategic management consulting firm where he spent six plus years, serving as Vice President for the last three years. His clients included leading pharmaceutical firms such as Pfizer and Novartis, drug distribution companies, and health system firms. Peter then spent six years at Kos Pharmaceuticals, serving for the last two years as Executive Director of Corporate Development and Business Planning prior to Kos' acquisition by Abbott Labs.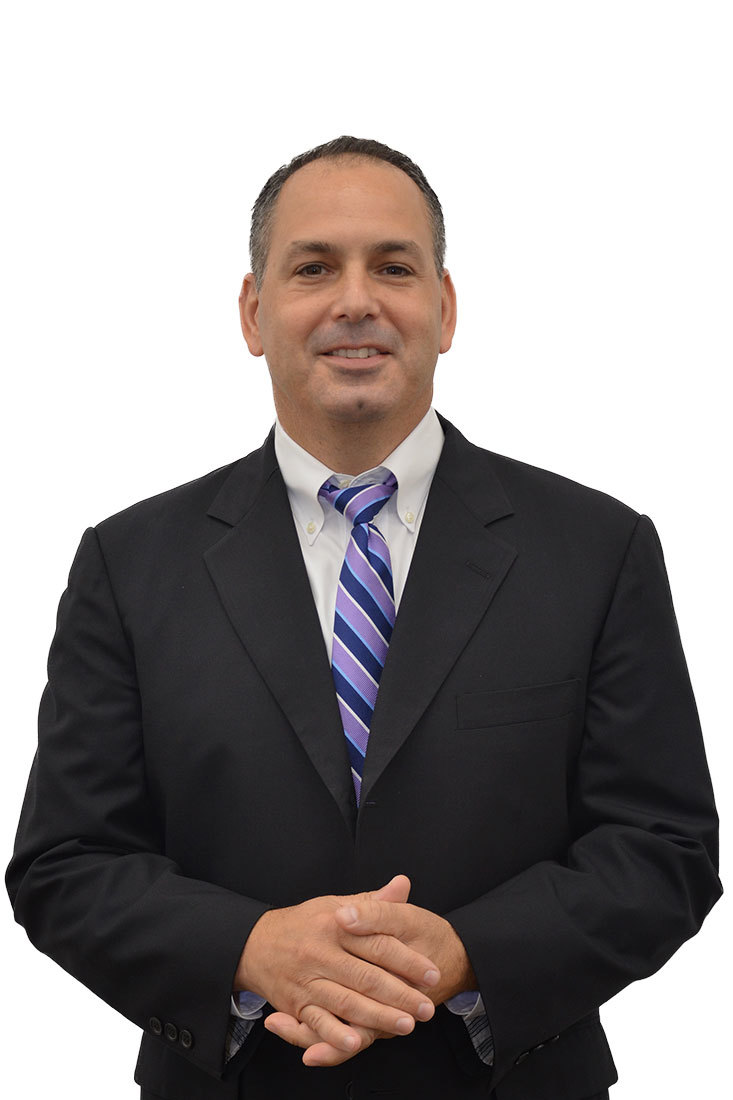 Tom Curatolo
Chief Commercial Officer
Thomas has more than 20 years of commercial brand leadership experience with large, medium, and start-up pharmaceutical companies. During his career he has held positions of increasing responsibility focused on sales, marketing, strategy, and operations. He has spent most of the last 2 decades working on or leading ADHD brands, including two of the three blockbuster products in the category. Most recently, Tom has worked with start-up companies, establishing their U.S. strategy and advancing commercialization plans. Prior to that he spent 10 years at Shire Pharmaceuticals, preceded by 10 years at Johnson & Johnson. Thomas holds an M.B.A. in Marketing Management from St. John's University and a B.A. in Environmental Economics from Rutgers University.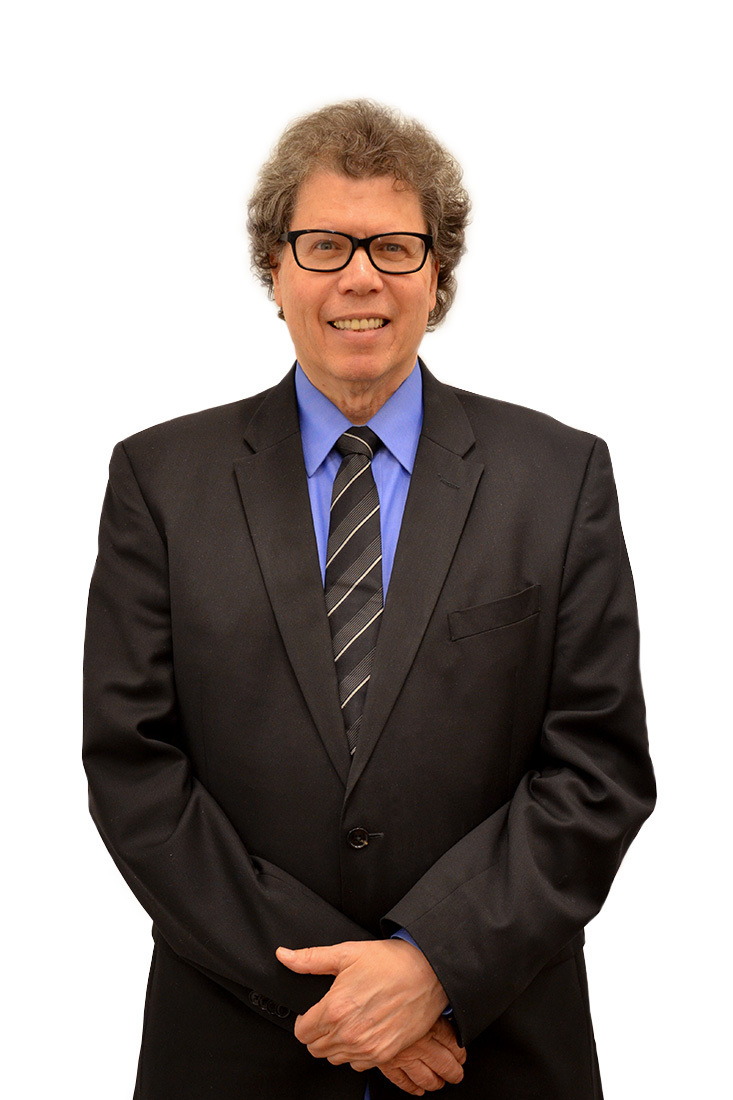 Barry Keith Herman, M.D., M.M.M.
Chief Medical Officer
Barry K. Herman is a duel Board Certified Psychiatrist (Adult Psychiatry and Child & Adolescent Psychiatry) with 17 years of medical affairs experience in the pharmaceutical industry; most recently Barry was Sr. Vice President and Head of Medical affairs at Ironshore Pharmaceuticals, Inc. Prior to this, Barry held senior leadership roles at Pfizer, Sanofi-Aventis, Sunovion and Shire. Dr. Herman is the author of over 100 scientific abstracts and publications and is a Distinguished Life Fellow of the American Psychiatric Association (APA) and a Distinguished Fellow of the American Academy of Child and Adolescent Psychiatry (AACAP); a Vanguard Fellow Emeritus of the American College of Physician Executives (ACPE); and a Lifetime Member of the American Medical Association (AMA). Dr. Herman received his Bachelor's Degree from Clark University (psychology), completed a post-graduate pre-medical curriculum at the University of Southern California, received his Medical Degree from Tufts University School of Medicine, and completed a Fellowship in Child and Adolescent Psychiatry at Stanford University School of Medicine. He received a Master's Degree in Medical Management from Tulane University School of Public Health and Tropical Medicine.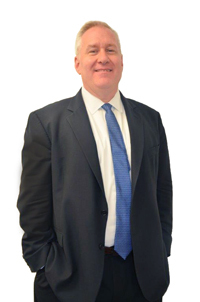 Jeffrey Palmer
Vice President, Quality & Compliance
Jeffrey brings more than 20 years of pharmaceutical industry expertise in quality systems, compliance, technical services, and validation. Jeffrey has held positions of increasing leadership and technical responsibility within Quality Management Systems (QMS), scale-up, product/process investigations, and process improvement business analytics. Jeffrey began his pharmaceutical career as a Validation Engineer at Alpharma (Actavis/Teva), then worked more than ten years in global quality systems at Schering-Plough/Merck and most recently was Head of Quality for Lupin Pharmaceuticals managing its Somerset, NJ site. He holds a master's degree in Finance and an MBA in international business from the Smith School of Business at the University of Maryland and received his undergraduate degree in chemical engineering from Clarkson University.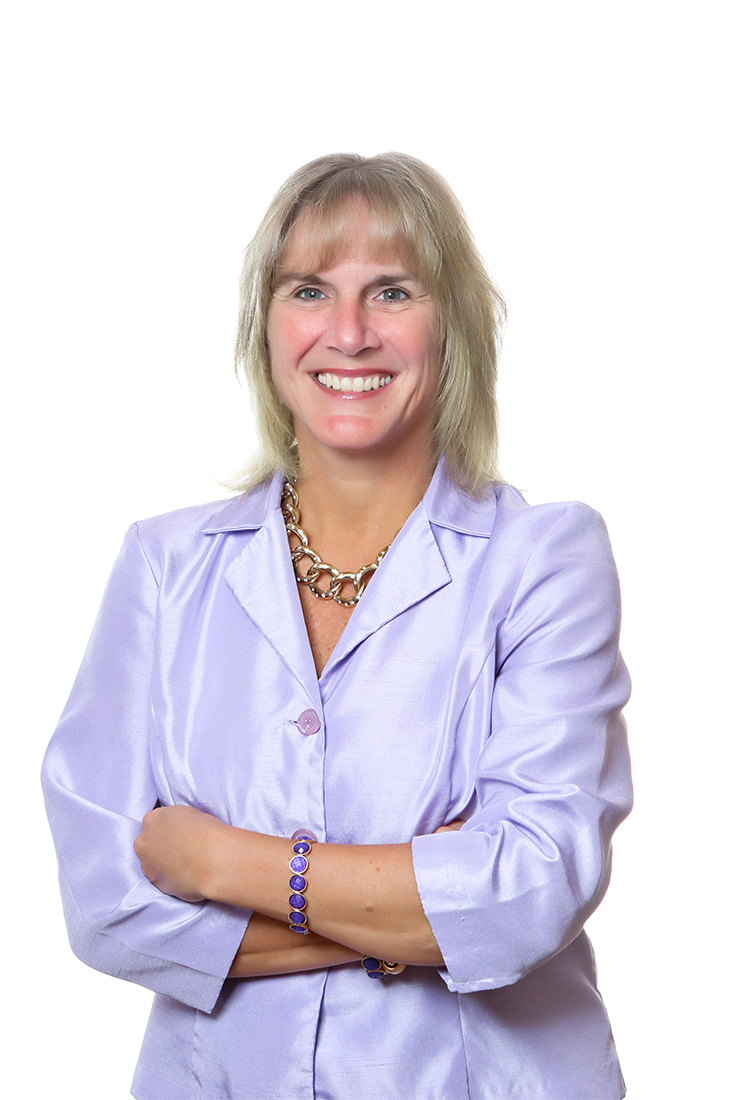 Cheryl Patnick
Senior Vice President, Human Resources
Cheryl has led and managed all human resources activities at Tris since 2011. With over 20 years of human resources experience, she is highly experienced in ensuring that the workforce maintains a high level of productivity during times of change and accelerated growth. Most recently, Cheryl served as president of Capella Consultants LLC, where she led the human resources and management consulting groups. Prior to Capella, Cheryl spent more than 15 years at Sovereign Bank, the last seven years as Executive Vice President, human resources. She is active in the Central New Jersey business community as a volunteer and was a recipient of the HR Person of the Year Award from the Society of Human Resources Management. She earned a BS in business administration, summa cum laude, from the University of Richmond, Virginia.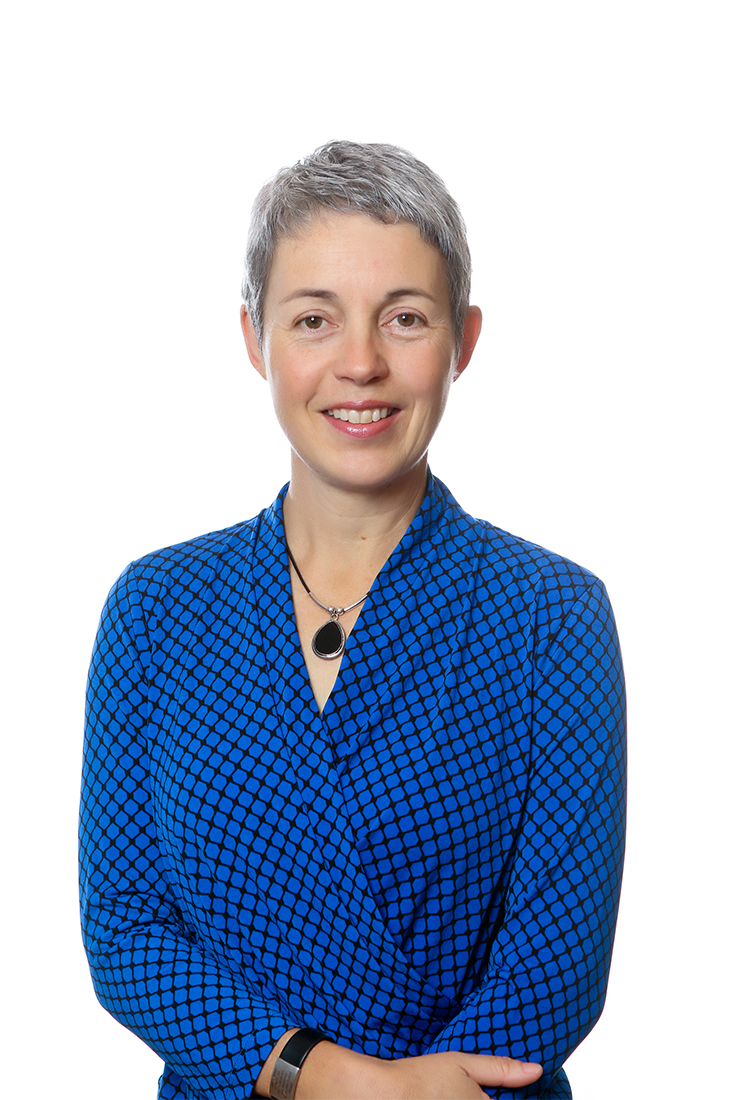 Janet Penner
President, Generic Division
Janet joined Tris in May 2013 and leads the generic business unit. She brings a diverse background to Tris. Janet spent the first 12 years of her career working across multiple functional areas within GE and PepsiCo divisions in industries spanning consumer durables, financial services, and hospitality. In 1999 she joined Amerisource, eventually heading up the generics group for Amerisource and then AmerisourceBergen. Since then, Janet has held senior management positions with smaller and mid-sized generic pharmaceutical companies. She holds an MBA from the Schulich School of Business at York University and a BA from Western University.